Caring for Your Natural Hair During Pregnancy
How to Take Care of your Natural Hair During Pregnancy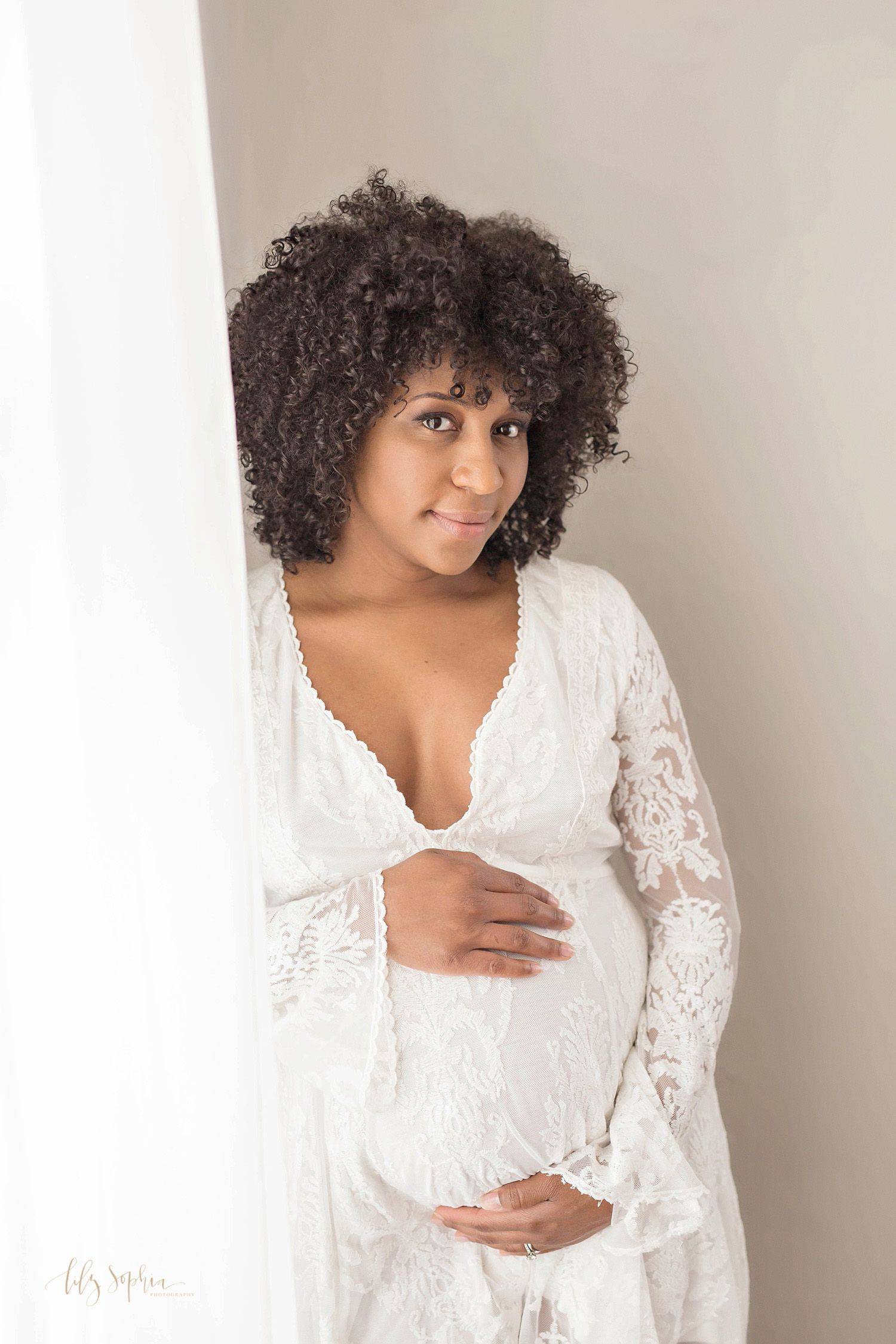 Pregnancy is a natural process that can affect nearly every part of your body, your hair included. But, what about natural hair? If you're a proud naturalista, then you may be worried that while you're pregnant and when the baby is born, you won't have enough time to look after your hair. With all the transitions that your body is going through, don't feel disheartened if your hair isn't looking how it normally would. From curls and coils to afros and kinks, it's okay to create a more manageable styling routine that will keep your hair healthy but is quick and easy to do!
Luckily, we've got this covered! In this blog, we discuss all you need to know about caring for your natural hair during pregnancy.
Why does hair change during pregnancy and what can you expect?

Everybody's pregnancy is different so even two people with similar hair types may experience something completely contrasting. Hair growth goes through three main cycles, anagen, catagen and telogen, where your hair grows and sheds. The anagen phase, responsible for active hair growth, often lasts longer during pregnancy due to the increase in hormones so your hair continues to grow for longer and thicker. You can also experience the opposite effect if an increased number of hairs goes into the resting phase. This is usually not serious enough to cause bald patches but can result in more shedding than normal.
You might also experience:
A change in curl pattern

Dryer curls

More frizz

Hair becoming lacklustre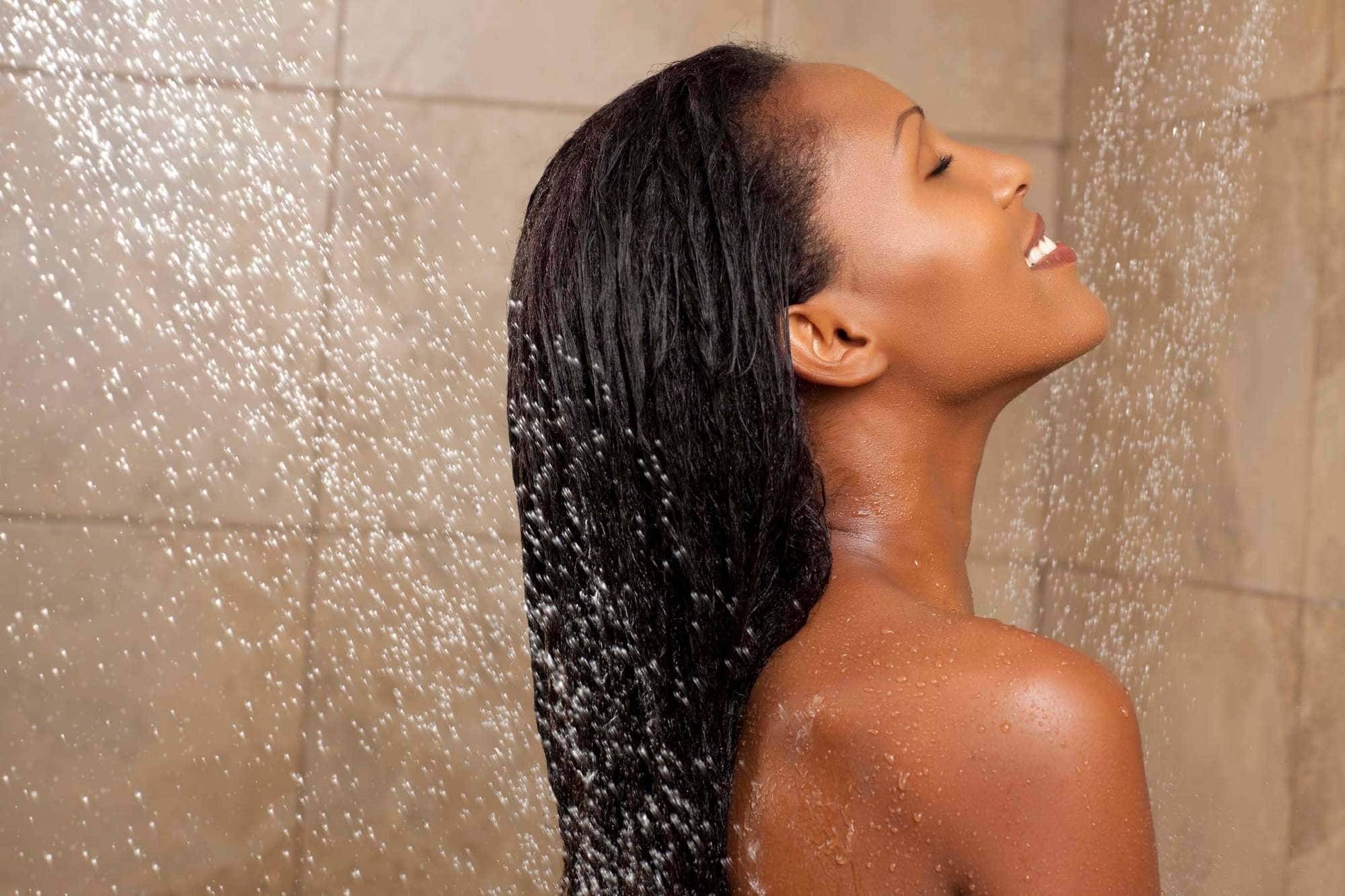 If you're experiencing any kind of changes with your hair, keeping up a good hair care routine is key. The steps you take on washday will affect the way your hair changes throughout the week, so if you're opting for low maintenance put all of your efforts into a good wash day. 
Cleanse your scalp: start your washday with a good shampoo to remove any product build-up, oils and dirt. Clarifying your scalp will prevent itching and give you a fresh base to apply styling products. 
Condition your hair: next, use a conditioner to add moisture back to your curls. Alternatively, for a deeper condition swap your in-shower conditioner for a hair mask or deep conditioner. The great thing about these is that the longer you leave them on your hair the better they work. After shampooing simply apply your mask, clip your hair and go about your day - perfect for those suffering from fatigue and need a rest in between.
Detangling: once you've rinsed out your conditioner, make sure you detangle your hair with a wide-toothed comb to remove knots. If your hair has become thicker, detangle in smaller sections to make it easier and be extra gentle if you have thinning hair.
Styling: now you can decide how to style your hair. Try and stick to two to three products to reduce styling time such as a leave-in spray, cream and a gel. 
Why does hair change during pregnancy and what can you expect?

Just because you're pregnant doesn't mean your hair should look untidy or messy, but you should also embrace the opportunity for low maintenance hair care - you have a great excuse after all! Protective styling is a great option to consider as they last a lot longer than wearing your hair out which means you won't need to do as much throughout the week.
Easy pregnancy hairstyles include: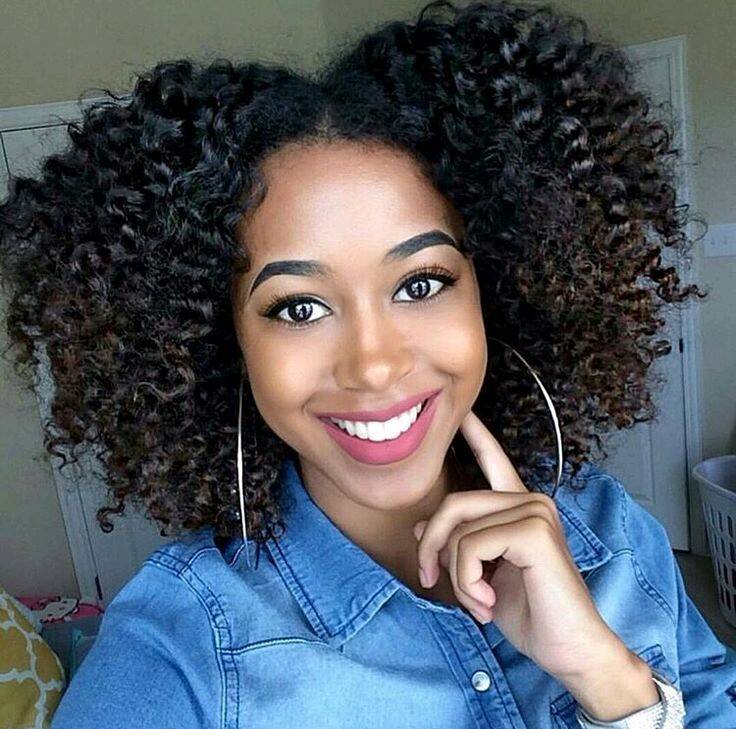 Twist outs: a versatile and simple look, twist outs are great for all types of hair. Simply apply your styling products (ideally on wet hair) and do two strand twists all over. You can tie your hair back while in these twists, neatening up your edges to finish off the look or unravel them to get cute waves.
Click here for an easy twist out tutorial.
Box braids: combining your natural hair with hairpieces, box braids create amazing looks that are popular with celebrities such as Beyonce and Rihanna. They can be installed at your desired length and with the right care can last up to 6 weeks.
Click here to get DIY jumbo box braids.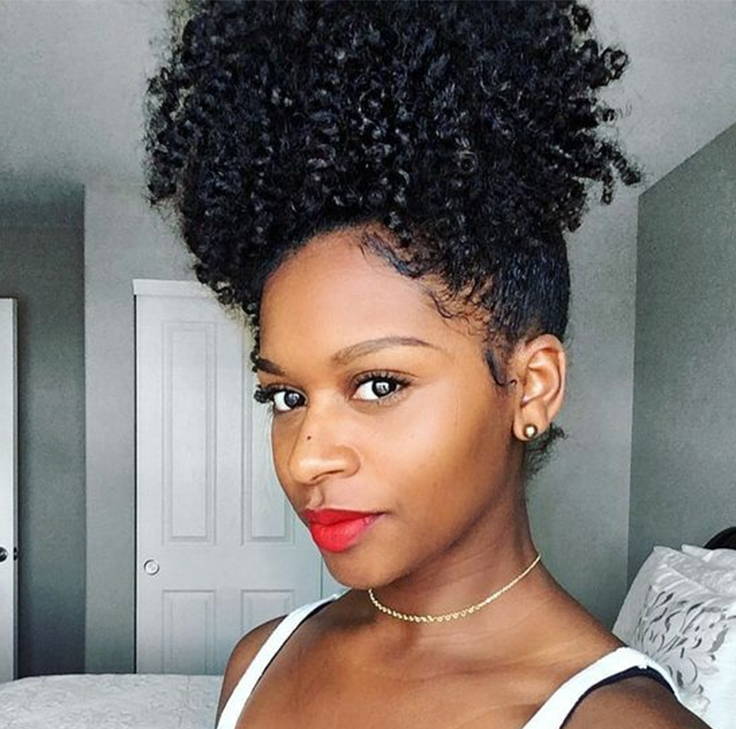 Pineapple: updos such as the pineapple will keep your hair out of your face but still show off your curls. Use a scrunchie to tie your hair into a high puff and accessorize with a scarf throughout the week.
Click here for a quick Pineapple updo tutorial
We don't go natural.
WE RETURN.
Natural is where it began.
How do you plan on taking care of your hair during pregnancy? Let us know your top tips below!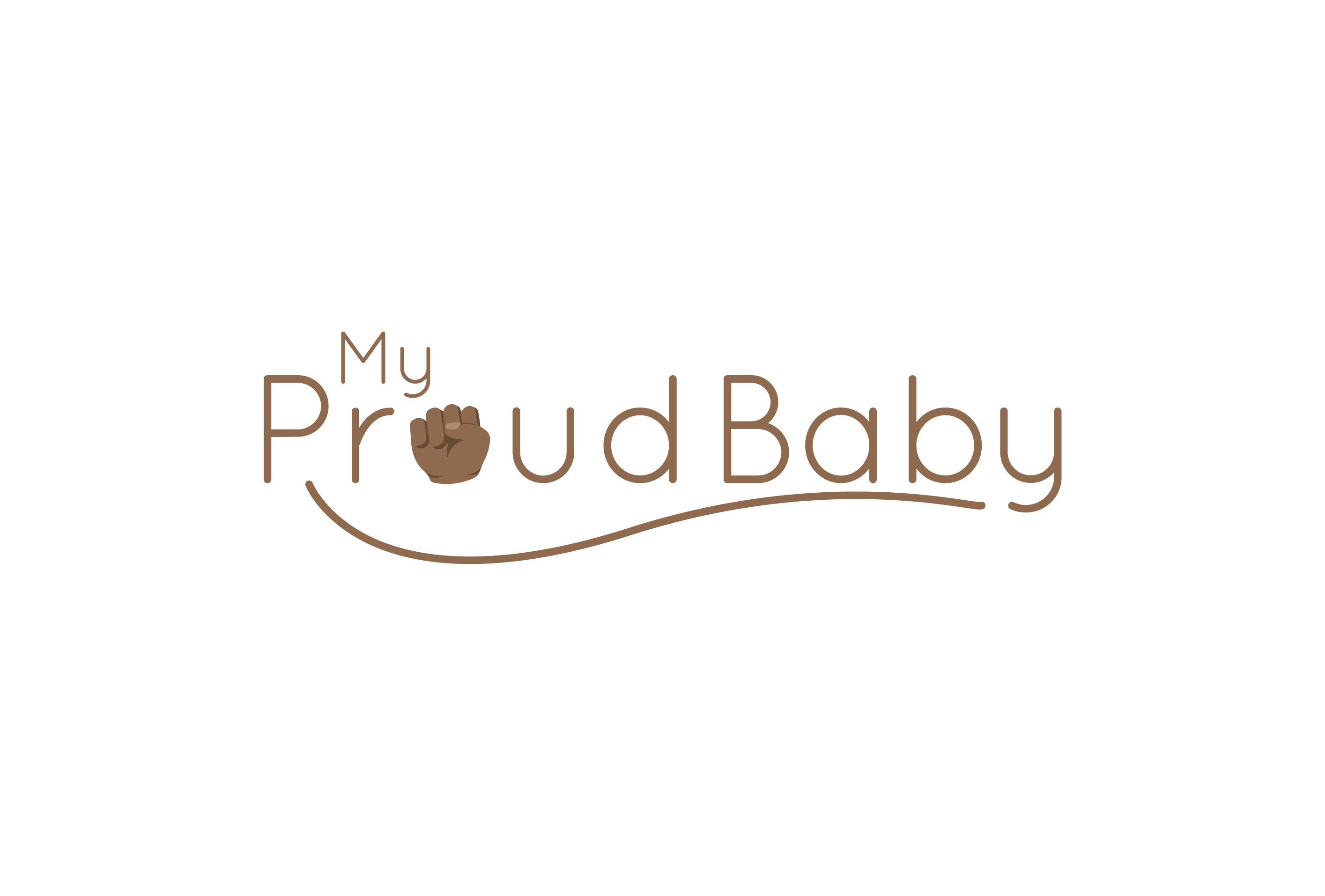 We take pride in our products! All of our products are custom designed and tailored to your baby.We ensure that our materials are always of the best quality. We have taken the time to source only premium fabrics that are both comfortable for the baby but durable enough to stand the test of time. Each of our products are made from 100% organic materials in factories that are environmentally friendly♻️, clean, and trustworthy. We only source from factories and suppliers with the highest level of certifications and accreditations.
- MPB -