United States Lactation Consultant's IBCLC Scholarship Helps Black Birth-workers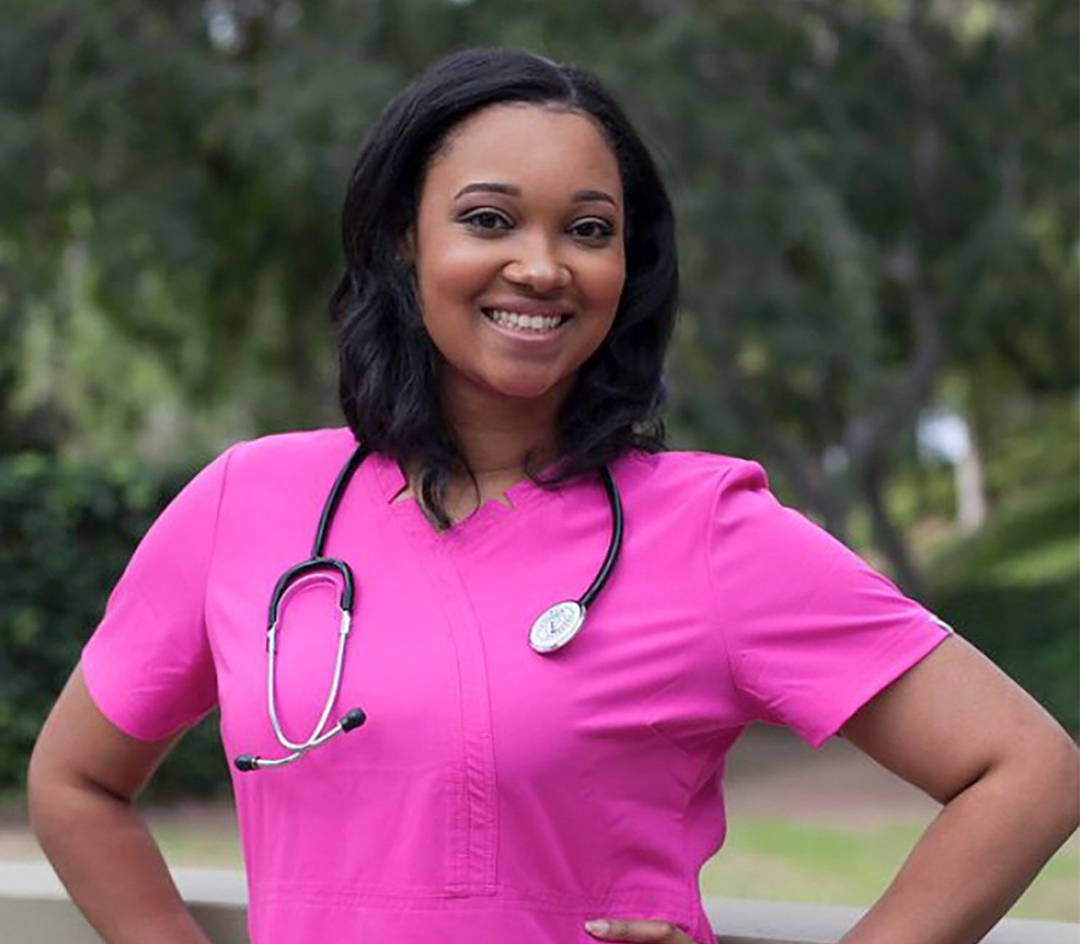 Photo courtesy of Milky Mama
USLCA is a national leader in advancing the lactation profession. They are advocates for the value lactation care providers contribute to the family healthcare team and in other community health settings. A trusted source of continuing education and professional development, USLCA and its members strive to improve the health and well-being of children and families through breastfeeding.
USLCA facilitates networking, shared learning and communication among members both online and in-person through conferences, webinars and other events. They are eager to collaborate and build strong relationships with other organizations that promote family health. They encourage research in all aspects of lactation and publish Clinical Lactation, a respected, peer-reviewed journal featuring practical techniques and the latest in evidence-based care for care providers who work with breastfeeding families.
Application deadline is October 31, 2020
USLCA is excited to launch their newest program, an IBCLC scholarship fund to aid marginalized communities in their goal of becoming an IBCLC. As funds are available, USLCA will offer two types of scholarships twice a year, one breastfeeding education scholarship and one exam fee scholarship. This program will be run 100% on donated funds. In an effort to secure donations, they are opening a merchandise store and collecting designated donations.
APPLY: For those that aspire to be an IBCLC, USLCA recognizes that it may come with financial challenges. In an effort to increase the representation of marginalized communities within the profession, they are setting aside these funds to provide support, exclusively, to those that identify themselves as a part of this community. Please submit an application here.